Background noise is important for a large percentage of learners.
  Do you or your child have a learning style preference for "background noise"? Why not treat your special student (or yourself) to some free holiday music to listen to while studying?
Here are a few ideas for free downloads to get into the Christmas spirit:
Check out some free Christmas music downloads at Mommysavers.com!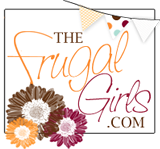 Or try TheFrugalGirls.com for some of those great free mp3 Christmas music downloads.
Or our favorite…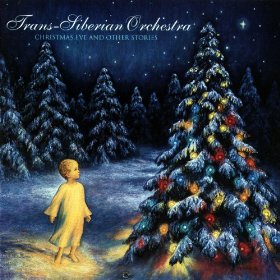 For the best results for your student's concentration level, purchase & download a few upbeat & instrumental Christmas tunes at Amazon.com and support our site at no further cost to you!
We recommend the Trans-Siberian Orchestra!